Fashion Market Research

Strategic Market Research for Fashion Sector – Clothing and Accessories Companies (footwear, bags, jewelry)

Thanks to 30 years of experience gained from conducting market research for leading companies in the Fashion sector, Metron has developed research methods that provide fundamental information for making strategic choices.
Our research is able to target business decisions in a reliable, clear, and precise manner enabling the defining and implementing of effective development plans at a national or international level.
Our market research includes the following: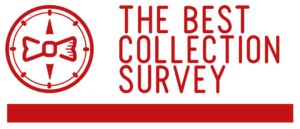 A methodology that allows for identifying the optimal collection to be offered to the market with the help of target consumers, who after having seen and touched the items in the sample collection, are called to give their opinion on what they would buy.
By providing ranking for all tested products, in terms of number of positive intention to buy, this survey allows for:
Identifying products with the best sales potential
Identifying "Best Sellers" to propose to the trade and to advertise
Adjusting purchase orders / production volumes
The ultimate goal of this methodology is to improve sales results while also reducing business risks.
Read more about THE BEST COLLECTION SURVEY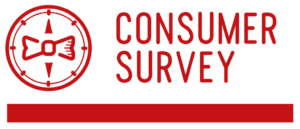 The objective of this research is to understand the client company's and competitor's brand placement in the consumer target segment.
The main information that is provided for each brand is reputation, image, ownership, recent purchases, and owner's profile.
Read more about CONSUMER SURVEY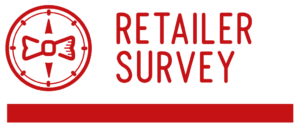 This survey analyzes placement of the brands concerned at the pertaining points of sale.
The information gathered also includes the trade opinions on the latest collections and on the relationships with the client company.

If your business has a chain of direct or franchised stores, find out how we can help you improve their performance!
Thanks to the support of the information deriving from these surveys, Fashion sector (Clothing and Accessories) managers will be empowered to make more informed and effective decisions.
Fill out the form right away or call us (+39 0742 344403) for additional information or to request a more detailed presentation.